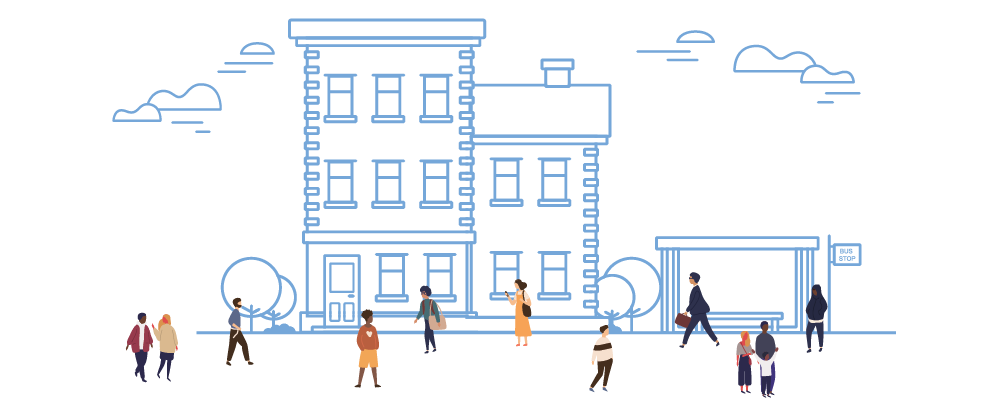 Effective December 28, 2020, the CRC had its full complement of 14 Commissioners to begin its work with the necessary quorum to meet, starting in 2021. The 14 Commissioners are necessary to establish a quorum of 9 members and conduct the business of the Commission; in addition, 9 "yes" votes are necessary to pass any action.
You may provide live public comments on the day of the meeting or you may provide written public comments to CommServ@bos.lacounty.gov by following the instructions as outlined in the meeting agendas.
Virtual Access
Because of COVID-19, CRC meetings and public hearings will be virtual in the coming months.
| CRC Meetings | Date/Time | Public Information on CRC Meetings |
| --- | --- | --- |
| CRC Meeting | March 10, 2021, 7:00 pm | |
| CRC Meeting | February 24, 2021, 7:00 pm | |
| CRC Meeting | February 10, 2021, 7:00 pm | |
| CRC Meeting | January 27, 2021, 7:00 pm | |
| CRC Meeting | January 20, 2021, 7:00 pm | |
| CRC Meeting | January 13, 2021, 7:00 pm | |